ADVENTURE WEDDING PHOTOGRAPHER
Making photo magic with adventurous couples wanting to have an epic experience in a pristine natural environment is what uplifts me.
Meet Your Photographer
Hiya! I'm Lavana Dancer. I'm an Aussie girl born and bred in Sydney Australia. I've been a freelance photographer for nearly ten years. I've had the blessing of covering over 700 events, including 300 weddings!
I've been enamoured by photography since I was a kid. I studied it in college and have spent most of my career working in the industry in various capacities.
Last year I fulfilled a lifelong dream and got my motorcycle license. I have a kawasaki ninja 250 and now full license. I love riding so much, the freedom and exhileration of it.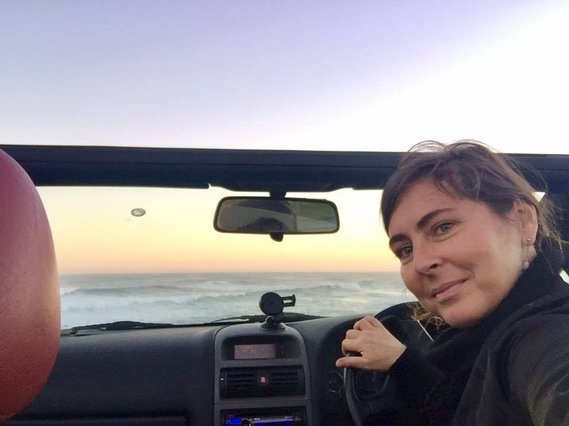 Get in Touch
To see if your date is available and recieve a pricelist please fill in your details below.